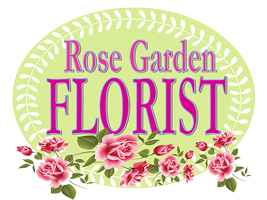 257 South Main St., Barnegat, NJ 08005
609-607-9013
257 South Main St.,
Barnegat, NJ 08005
609-607-9013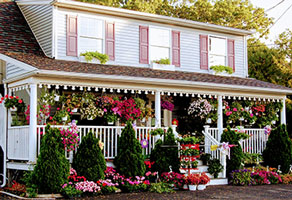 About Rose Garden Florist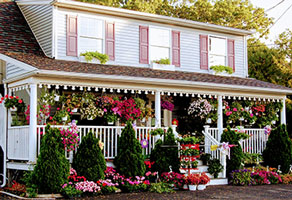 Rose Garden Florist of Barnegat, New Jersey is proud to serve Barnegat and Ocean County, including the picturesque shore towns on Long Beach Island. We offer quality, personalized service for all of our customers, whether for a festive event for 300 guests, or a simple bouquet of tender spring blossoms to honor a loved one's special day. We have a continuing commitment to offering our clients newer floral design trends as well as traditional favorites.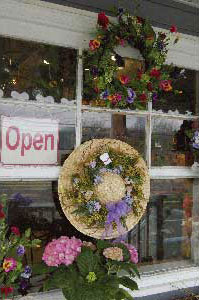 Please remember that design is a highly creative profession, so the selections here are only a portion of what our busy minds can create for you. If you do not see something to your taste from our online gallery, please call our shop and speak with our professional floral consultants, to help you create a one of a kind piece just for you!
Call Our Florist: 609-607-9013
Store Hours:
Tuesday - Friday 9am - 4pm
Saturday 10am - 2pm
Closed on Sunday and Monday
Visit Our Flower Shop:
Rose Garden Florist
257 South Main St.
Barnegat, NJ 08005