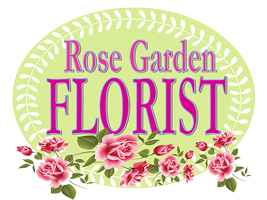 257 South Main St., Barnegat, NJ 08005
609-607-9013
257 South Main St.,
Barnegat, NJ 08005
609-607-9013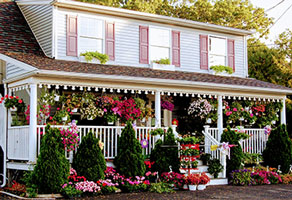 We have beautiful patio pots of gorgeous NJ grown summer plants,
hanging baskets, green plants and giftware - still available for delivery
for Sunday 5/9 for Mother's Day!
We are continuing to experience supply chain limitations, due to Covid19 issues. Some items may be substituted for equal or greater valued items - we will use our artistic license to keep the overall feeling of a design, but may have to alter some options based on daily selections. Every effort has been made to only showcase on our website the flowers and plants we have current access to. We will contact customers regarding significant changes to items ordered, and appreciate the patience you all have given us with our current limitations, and strongly suggest opting for our "Designer Choice" series, so we can use our best discretion for your order.